Research presentation
2019 SPIE Smart Structures + Nondestructive Evaluation
Congratulations to Brandon Enbody on presenting his paper on bioreplication, and,
Congratulations to Amanda Bellamy on presentating her paper on origami-inspired smart facade.
Dr. Gutierrez Soto served as Chair for the Energy Harvesting session.
Check out their talks at online conference program and conference proceedings.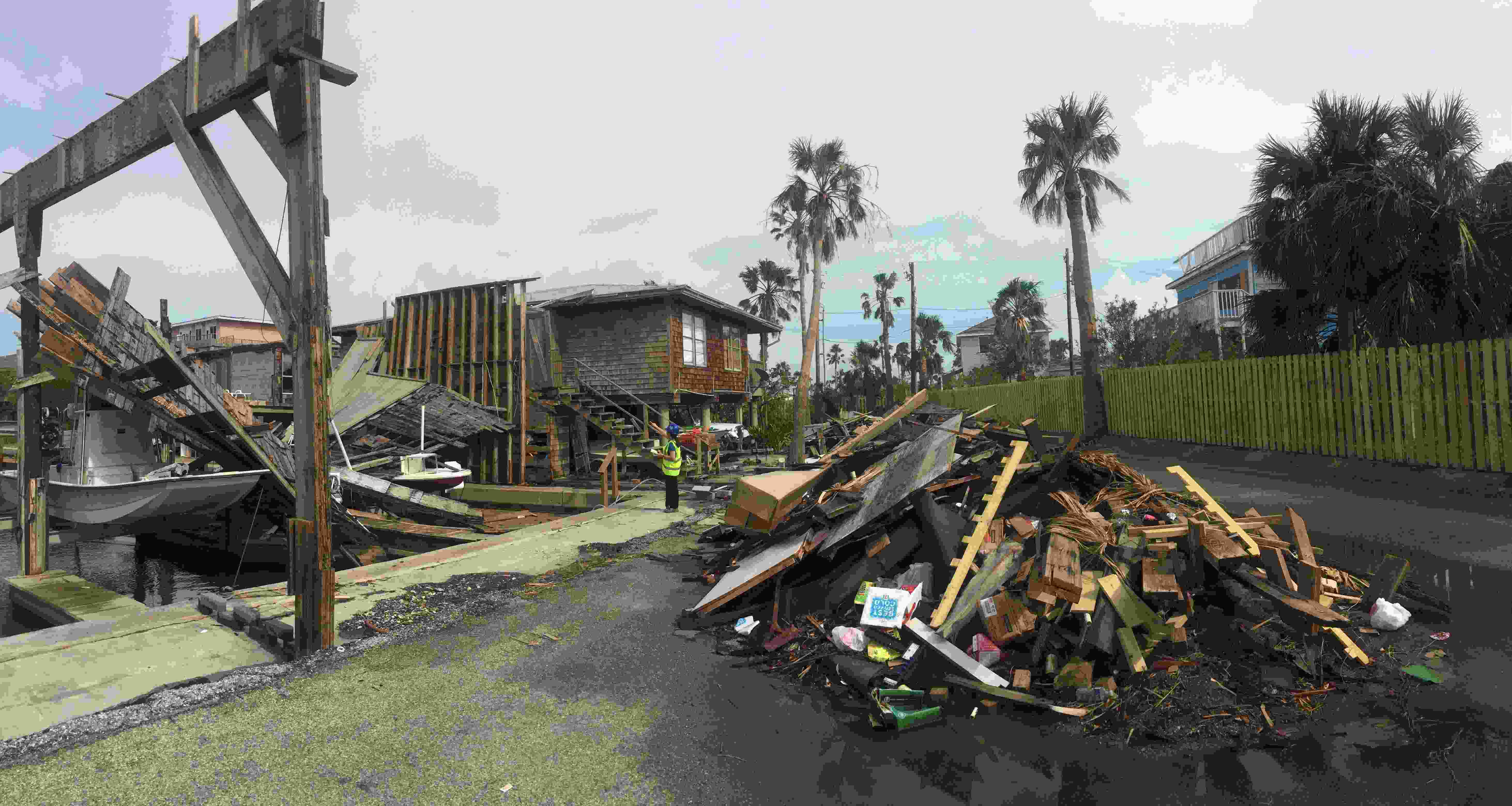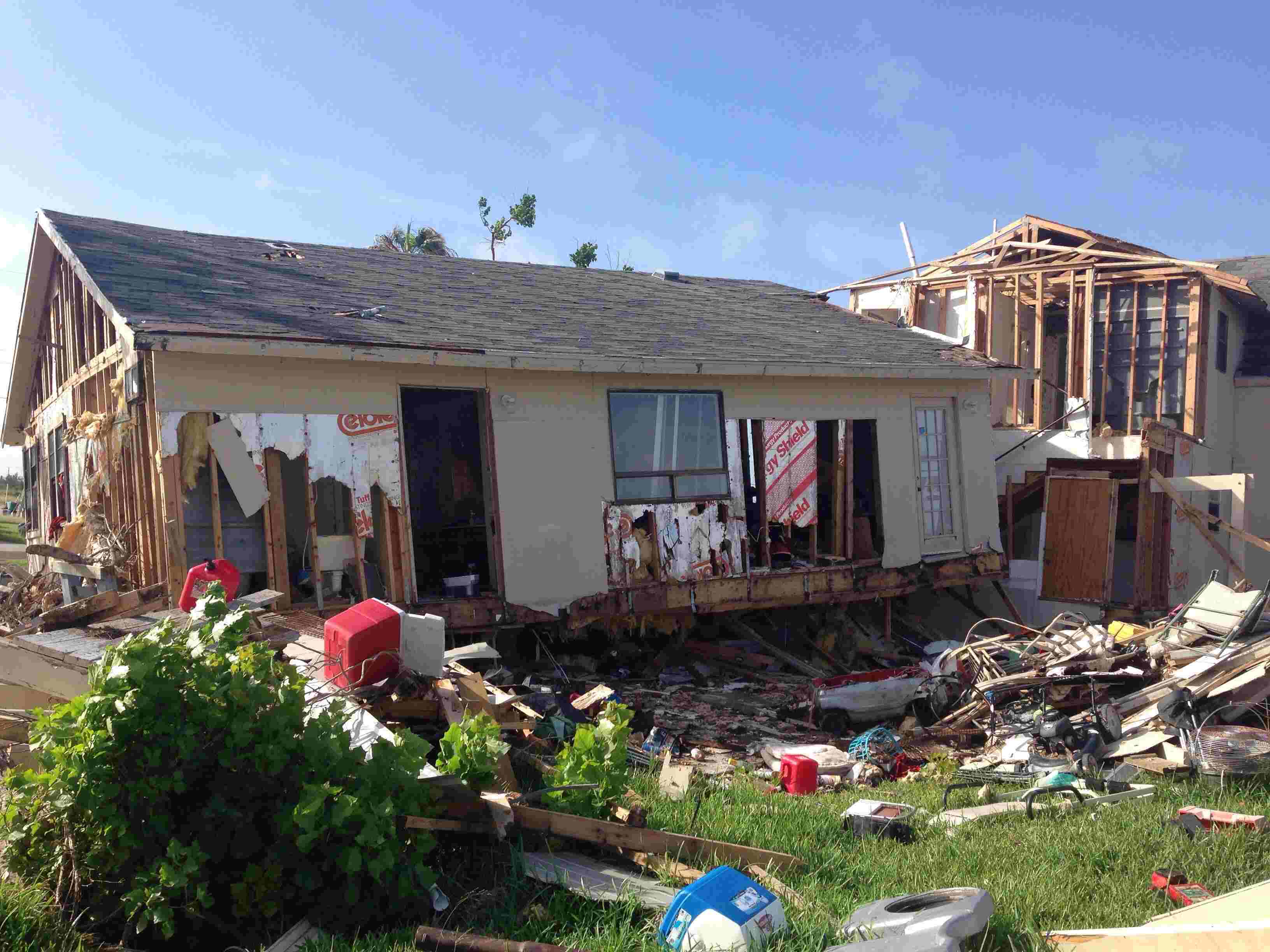 On the ground
Damage assessment of structural damage due to Hurricane Harvey
A group of wind engineering investigators including Prof. Gutierrez Soto surveyed and performed damage assessment of residential buildings that suffered from Hurricane Harvey in Port Aransas, TX.
Check out the online news articles:
Check out the local TV news webstory: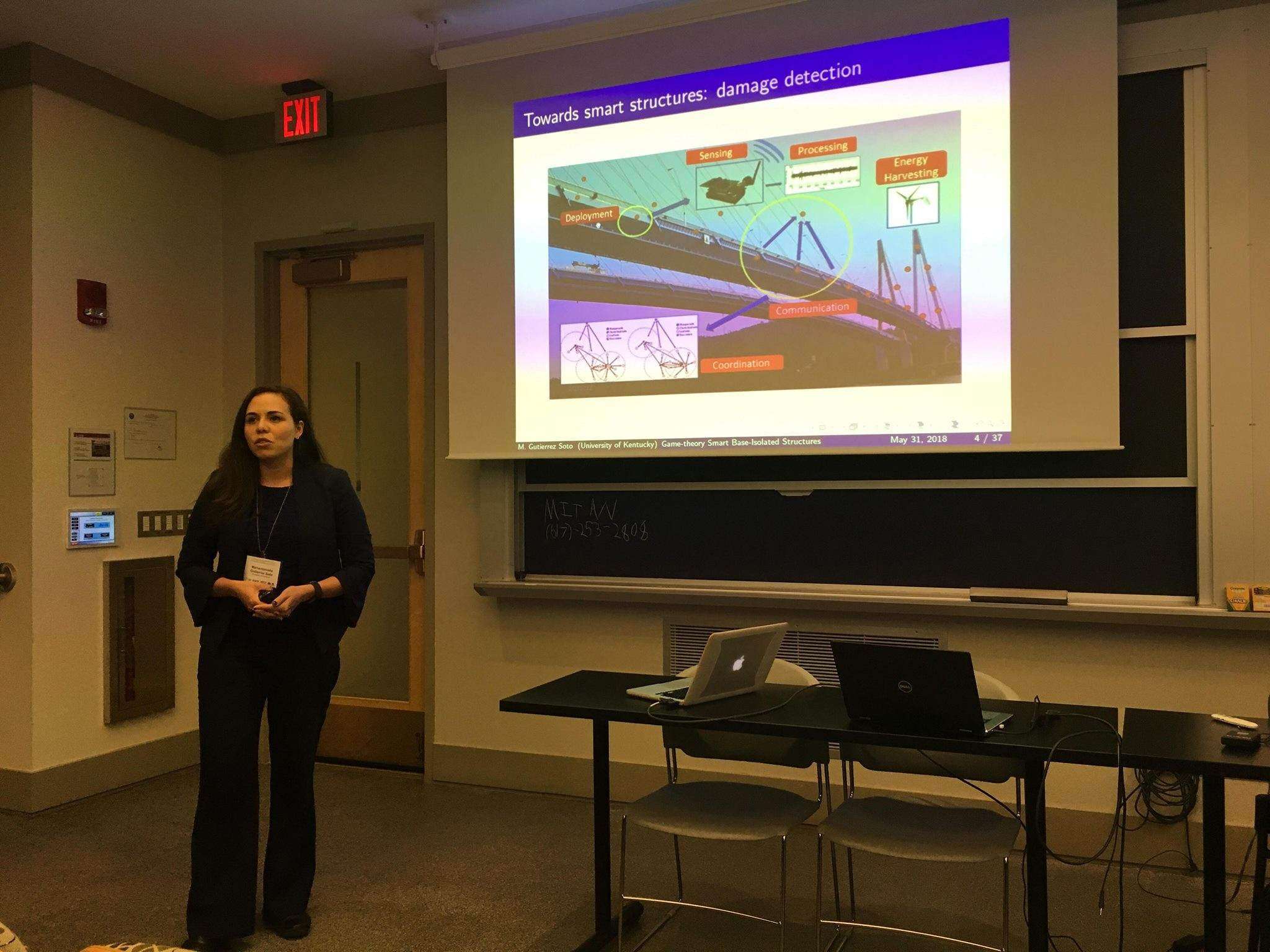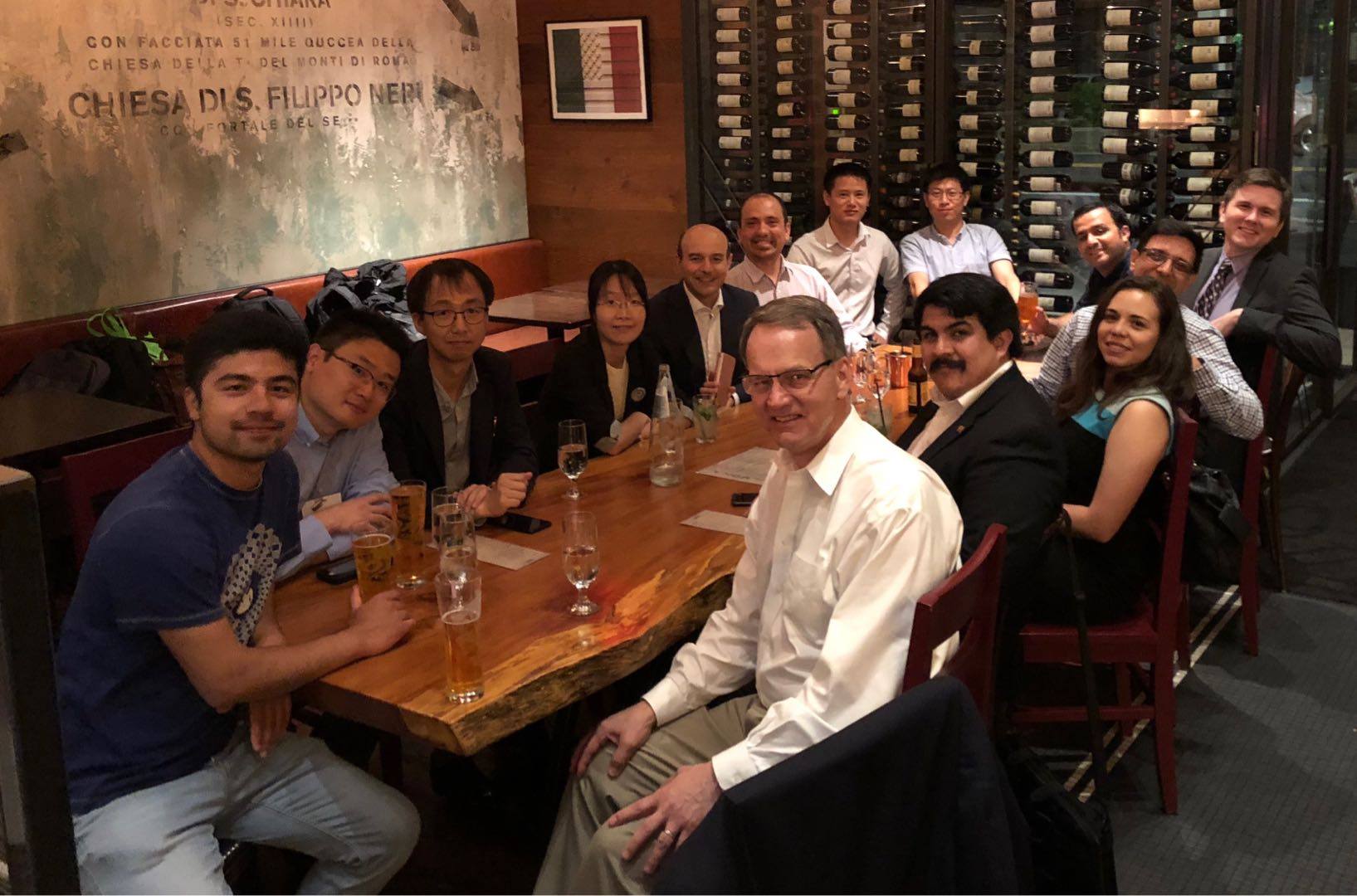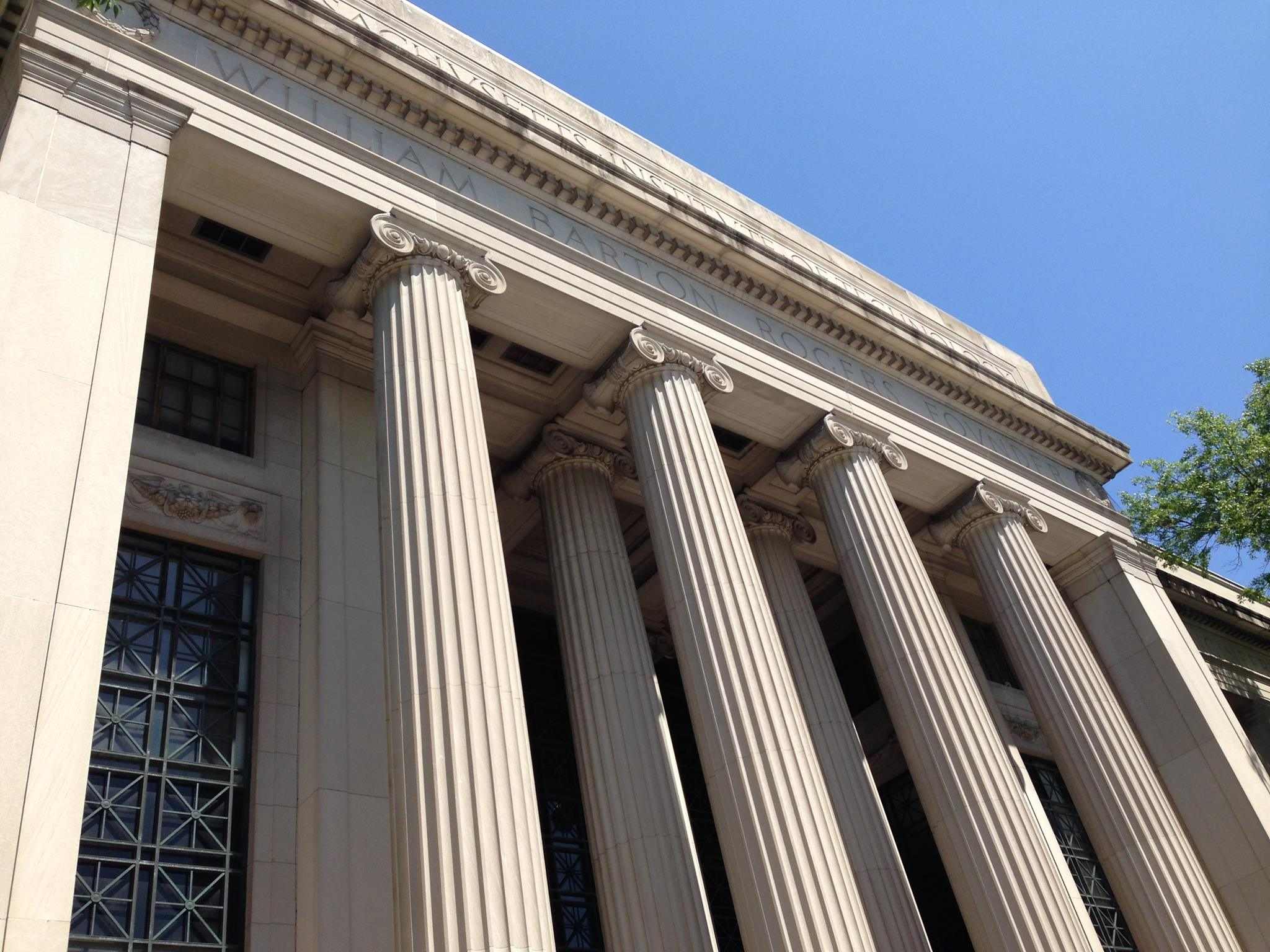 2018
Engineering Mechanics Institute Conference
A group of most influential engineering investigators gather at the ASCE EMI conference each year. The 2018 annual conference took place at the MIT campus.
Check the 2018EMI conference site for more information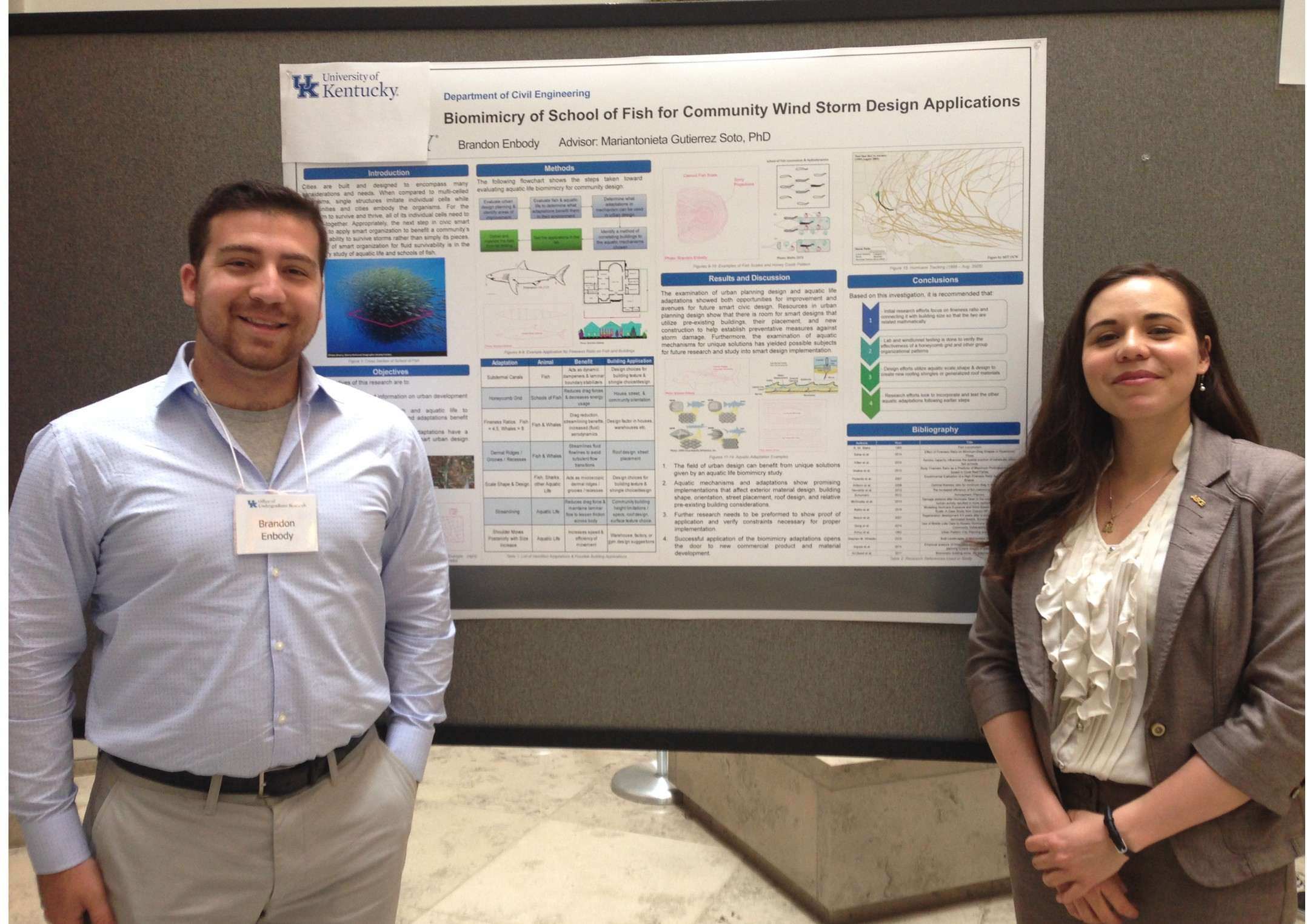 2018
UK Undergraduate Research
A group of most aspiring engineering innovators gather at the UK Youngs Library to present research findings each year.
Congratulations Caylee, Alex, Chris and Brandon on their poster presentations!