Welcome to my website!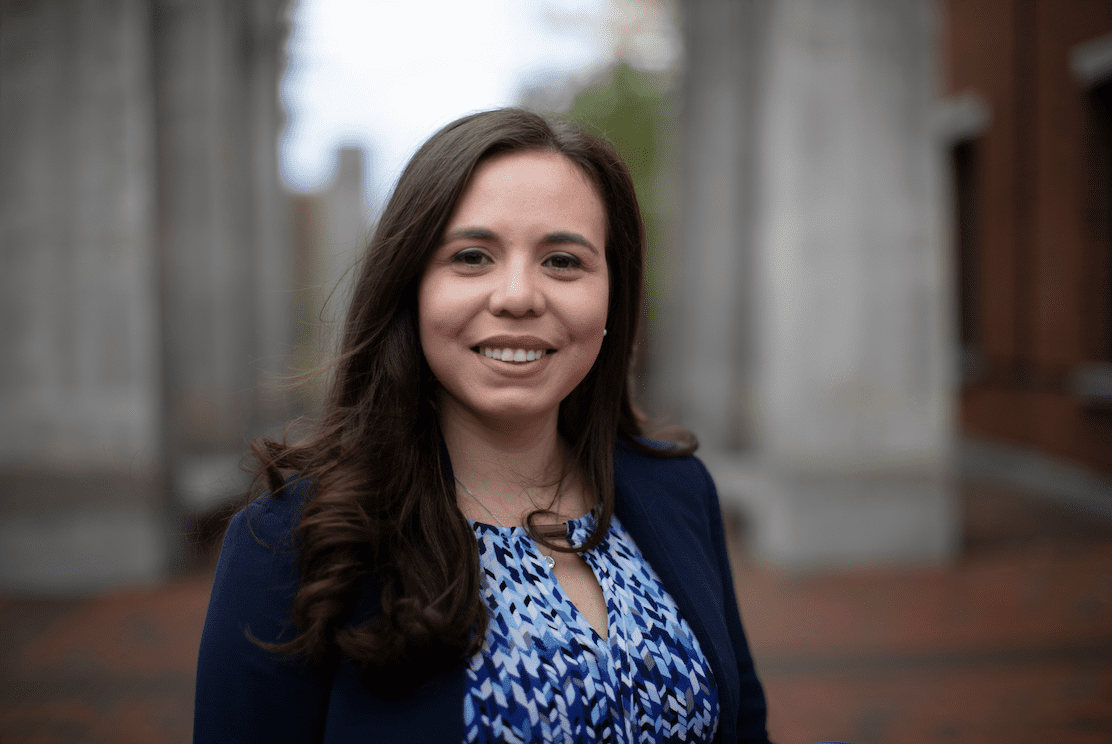 I am an Assistant Professor in Engineering Design at Pennsylvania State University.
I hold affiliation with the Department of Architectural Engineering and graduate faculty at Civil and Environmental Engineering.
I am the Director of the multidisciplinary DREAM structures research lab.
This website provides information about my research, teaching, publications, media, and awards.
Next Steps...
If you are interested in joining our team, please email soto@psu.edu to find information about the fully-funded Ph.D. position currently available.